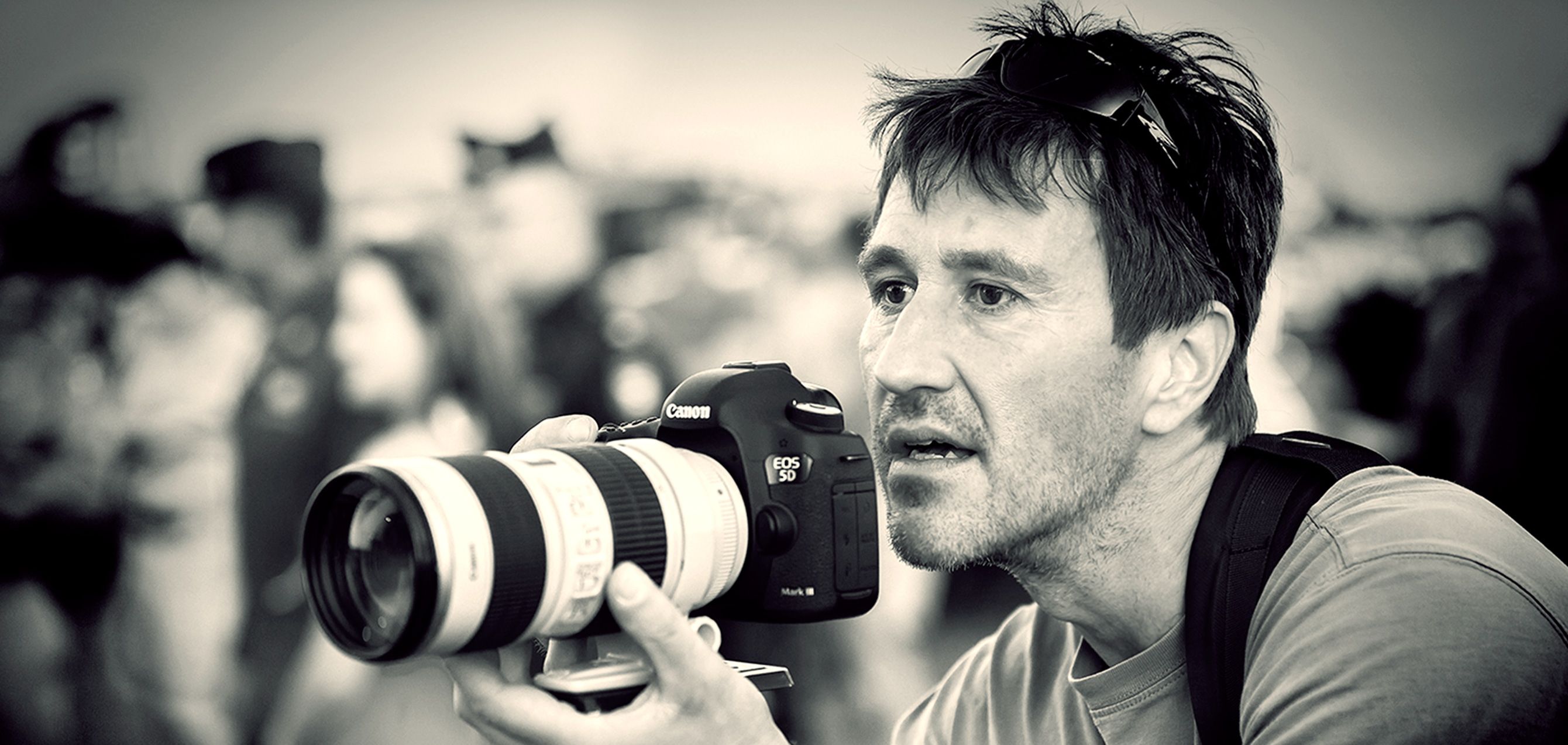 I am a Philadelphia, on-location photographer who specializes in capturing visually authentic moments of people in their places and spaces. In my career, I have enjoyed all types of Editorial, Commercial, Corporate and Documentary Projects. 20+ years of still and motion experience has a tremendous influence on my award-winning visual style -- how to manipulate, shape and nuance light, subject and scene. My style has been described as elegant, classic, and at times, abstract.
My passion reflects my visual style; I produce powerful visual stories of people, which photographically speak to the viewer with a very real and natural aesthetic. I particularly enjoy fun, energetic shoots that evolve naturally. I am always looking for the shot; I love light, people and places. Mix that combo with strong graphic composition and then wait. Because to capture the 'Decisive Moment', well that would be the ultimate goal for me as a visual story teller; just another reason why we should discuss your next project.
Take a ride through my image Galleries . . .
After you decide, "This is exactly what I have been looking for," give me a call . . . I can't wait to commit my passion to your next project.