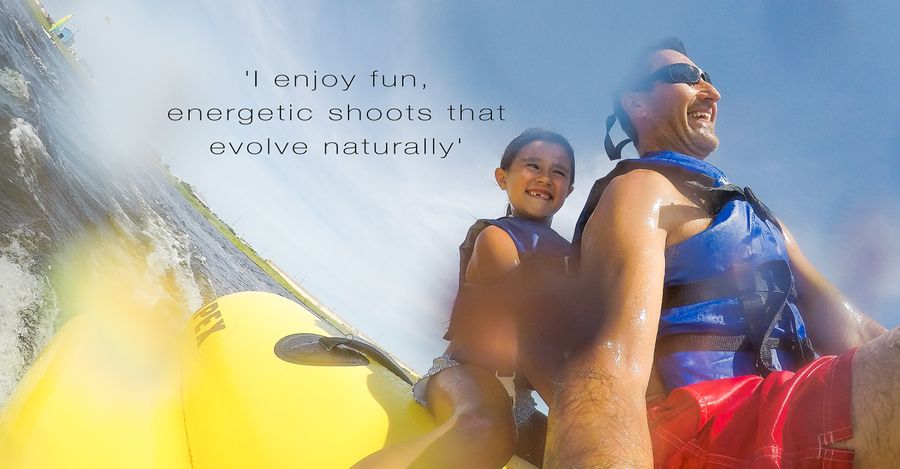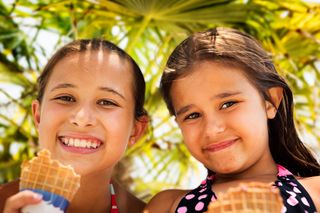 Give us a little background. Where do you live, family...?
I live just outside of Philadelphia in a suburb called Ardmore. I have two active girls, a crazy springer spaniel and a wonderful wife that keep me busy when I am not working. We enjoy being goofy and I like to think I am 20.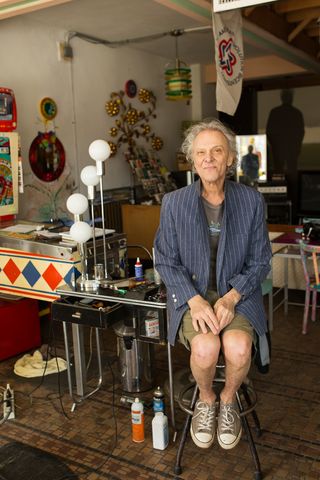 What is one favorite aspects of your job?
I really enjoy meeting people, I like to see where they work, what they might enjoy doing for fun. Ultimately, what makes them tick. I enjoy seeing and learning how the World works.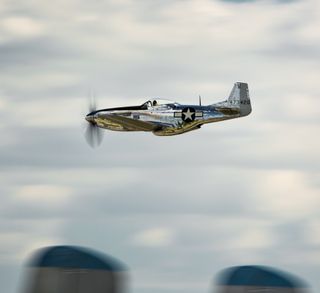 Name one of the top 5 on your bucket list.
To fly in a P-51 Mustang. This WW II aircraft can top 440 mph and was one of the Allies best fighter pilot aircraft of the pre-jet ear. There is something about the sound of the old Merlin piston-engine fighter that is mesmerizing when it flies over your head at 100 feet!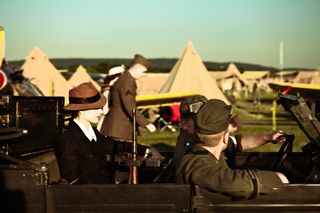 What do you like to do when you are not shooting?
I love listening to music, I enjoy playing the guitar, and I am a self proclaimed World War II Historian.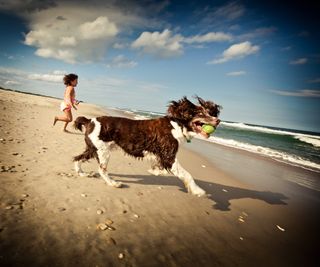 What is your favorite vacation get-away?
The Outer Banks of North Carolina. The beaches of Cape Hatteras National Seashore are spectacular. You can almost feel the ocean breezes gently blowing your hair as you relish in the moment of your kids and family having the best time of their lives. Best of all - dogs are always welcomed!

Awards
Communication Arts
Graphis
One Eyeland
ADC Philly
One Club for Creativity
ASMP NYC
ASMP National
Clients
American Red Cross
Comcast
Cooper Health
Digitas Health
Discovery Channel
Hershey's
- - - - - -
NFL Films
Princeton University Glee Club
Showtime
Temple University Health
Children's Hospital of Philadelphia
University of Pennsylvania
World Health